Cool Series – Insulated Glass
Most effective way to reduce Heat &Sound transfer
Insulated Glass, often called double glazing glass, is a combination of two or more panes of glass spaced apart with a spacer bar and hermetically sealed with a primary and secondary sealant to form a single unit. IG units improve the thermal performance, thus significantly reducing heat and the amount of direct sunlight or UV rays that enter the room through windows, thereby reducing air-conditioning costs. IG units also reduce interior condensation in cold climates and increase comfort near windows, thus maximizing the usable interior space. It even helps in sound insulation & improves the acoustics of the place.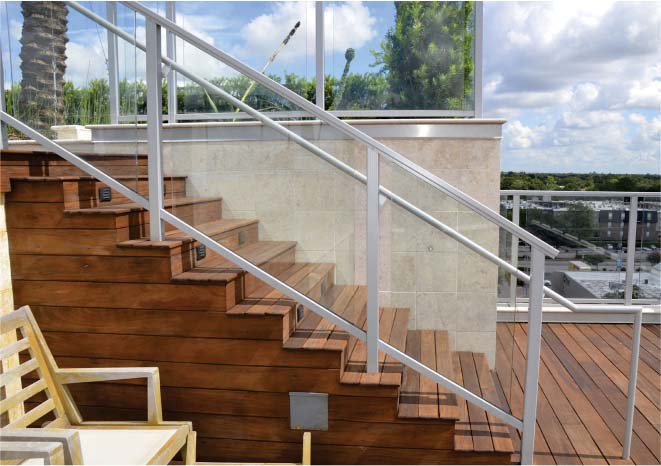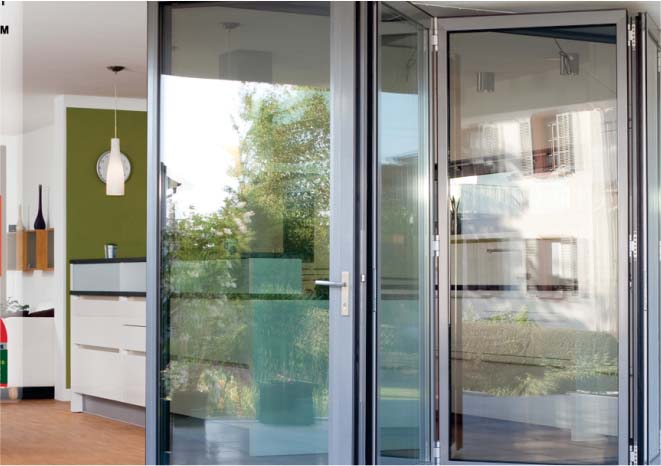 Reduce Air To Air Heat & Sound Transfer
Maximum glass size: 2440 mm x 3660 mm
Minimum glass size: 300 mm x 100 mm
Insulated Unit Thickness: 14-55mm
Commercial/Residential Fixed and Operable windows
Curtain Walls
Storefronts
Sloped/Overhead Glazing
Non-vision (Spandrel) Locations
Railway Coaches
Deep Freezers & Refrigerator
Structural Glazing
RIDHI SIDHI GLASSES (INDIA) PVT. LTD.
Copyright © Ridhi Sidhi Glasses (INDIA) PVT. LTD.