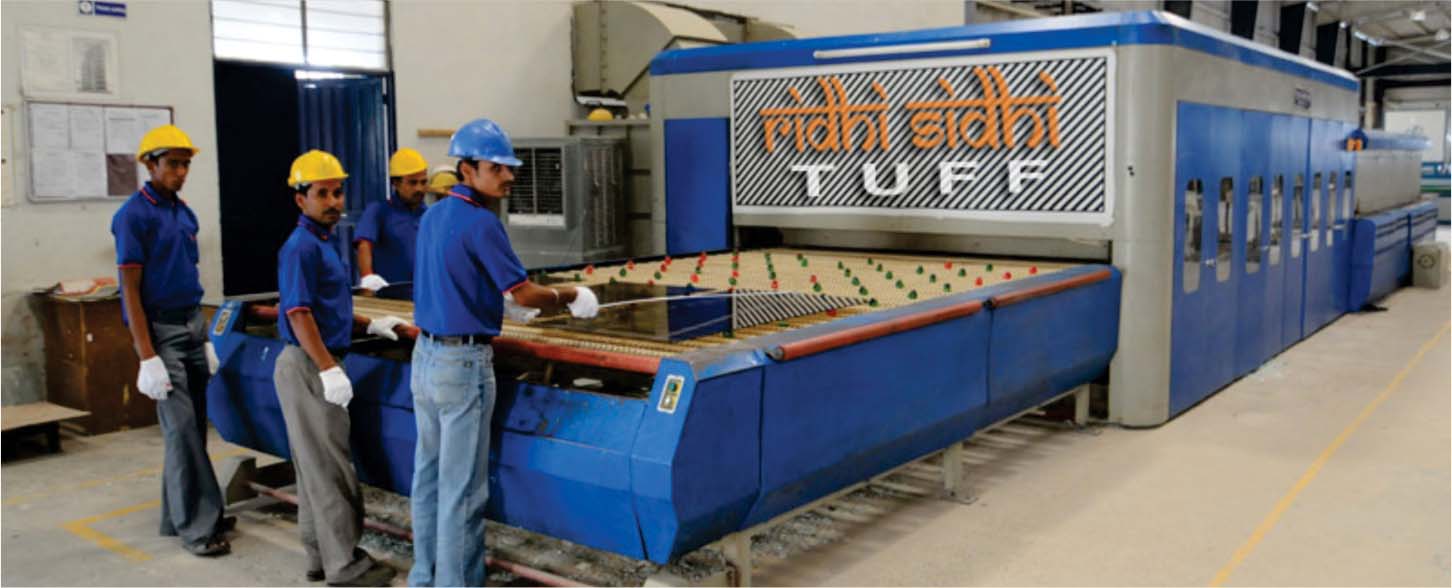 High Strength, Better Safety Glass Series
Tuff Series of Ridhi Sidhi glass is made from annealed glass that has been heated and then rapidly cooled. Tuff Series glass is widely used in a number of applications. It is more safe and secure. Tuff series glass is glass that has undergone processes of controlled thermal treatment to increase its strength.
Ridhi Sidhi Tuff Series Portfolio Consists
RIDHI SIDHI GLASSES (INDIA) PVT. LTD.
Copyright © Ridhi Sidhi Glasses (INDIA) PVT. LTD.